Shadow Mountain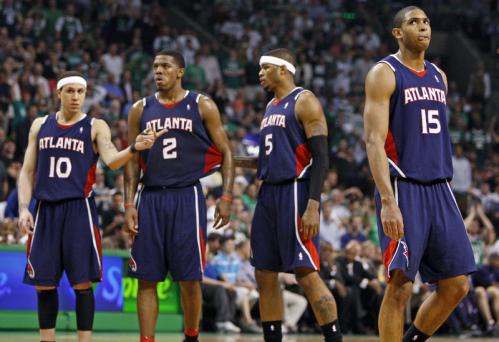 Call my lil' homie style who I aint seen in awhile....
The Arab Parrot x Black Moon
...this show wouldve been ill. Black Moon is one of my favorite groups of all time. Is there a better album than Enta Da Stage?
Suge Knight
is suing Kanye. This dude is broke and trying to get some of that Kanye paper.
Peep the
Fourstar
site, then click on 'zine'. Some ill photos in there. Between Nom De Guerre and Fourstar my winter is lookin real nice.
10 Deep ripper
Jamal Smith
. I heard he used to be on Enjoi flow? Please put this dude on, he's nice on the stuntwood.
Nate Dogg is a monster, get well soon! Remember
this
?
Thoughts:
1. ESPN reported that Lebron is now 6'9 274lbs. Dude got bigger since hes been in the league, hes only 23.
2. Do you like/hate Kanye's new album? The Autotune isnt for everyone, this is I understand.
3. Are the "Cardiac Cards" the real deal?
4. Why is it November and I can still sit by the pool during the day and bbq? Gotta love AZ "winters".