Let Me Back Up!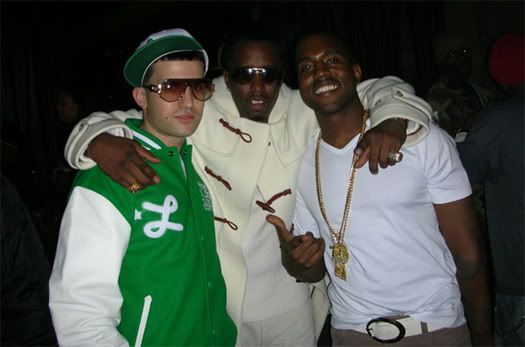 My friend showed me pictures of his kids and all I could show him was pictures of my cribs

Vapors x Scott Johnston
interview on being a shoe designer for Lakai!
A-Trak
's around the world column on the Fader. Dude has the sickest travel stories.
h(y)r collective
has updated their site. Always a good read over there folks.
Eighty81
...look out for a lot of big things from them in the future.
This has been on every blog but this is hilarious. The most professional use of the word "pause" EVER! Gus Johnson is 100% class for doing this.