Dimmakmmunication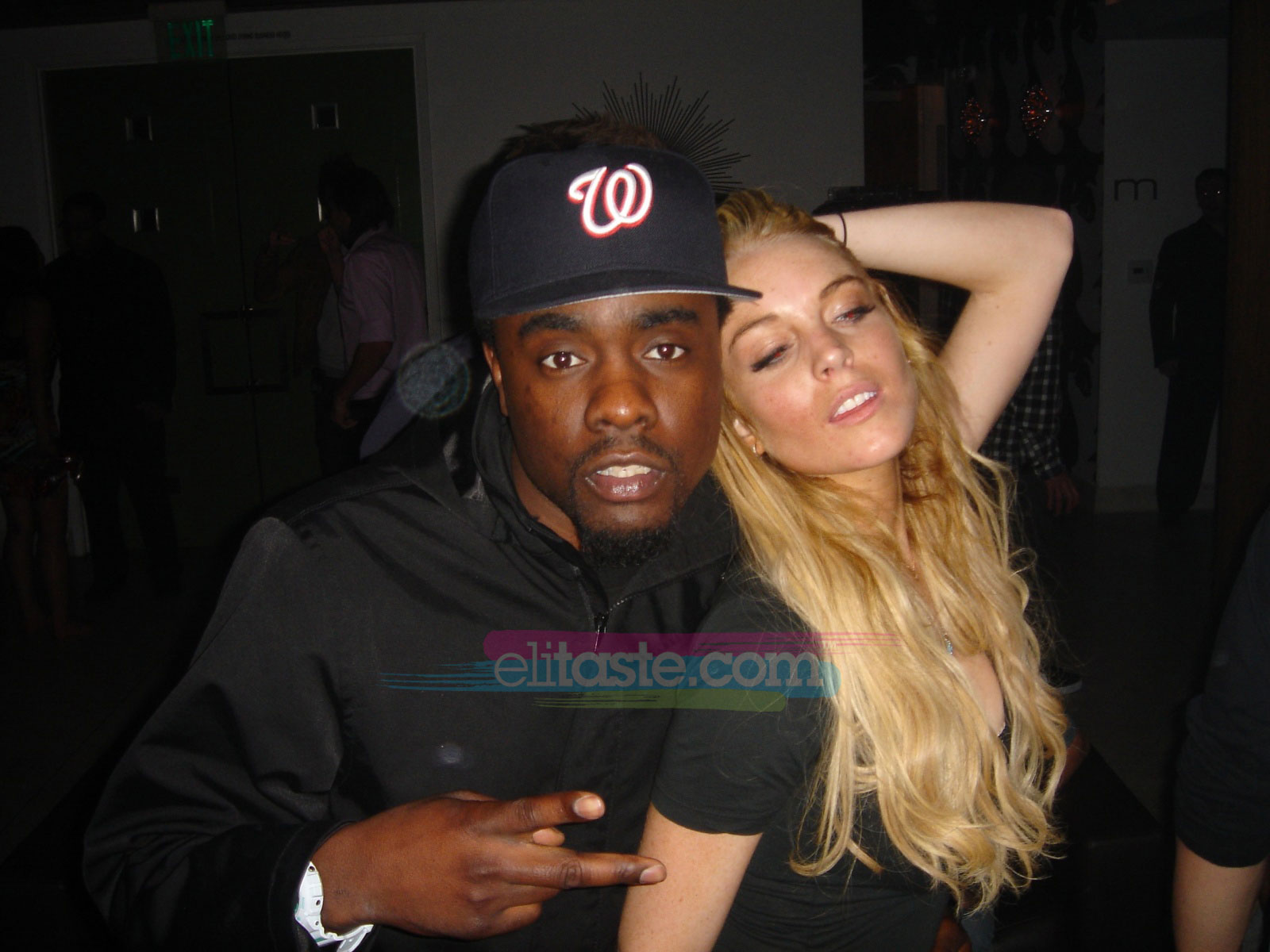 Everybody, move ya feet and feel united ohhhhhhhh....
So the man pictured above got to meet Seinfeld.
The Picture About Nothing
is a funny story. I like the Seinfeld x Bill Gates commercials even though nothing is fuckin with Macs.
I'm heavy on the skate links folks, but when Koston puts up
The Berrics footage
I have to. With these gas prices you might wanna grab a fun stick (pause ) and get busy.

The h(y)r collective blog
, this is a daily read for me. I love the design aspect and insight they give you.
With baseball season about to get good and the football season just starting I watch hella tv shows. Besides Entourage,
Mad Men
is my shit right now. In a tough situation I ask myself what would Don Draper do? On Demand saves lives!
Be Yeezy
, this is REALLY sad. Get your own steez people wow!
A few things....
1. I HATE TI's new single "whatever you like", ugh!
2. 90's Hip Hop and Electro/Club/House run my iTunes.
3. Arizona Cardinals fans I'm happy too, but its early in the season.
4. OJ Simpson just sit down, your black ass is gonna get buried under the jail. 9 felony charges???