Get Ya Gear Up...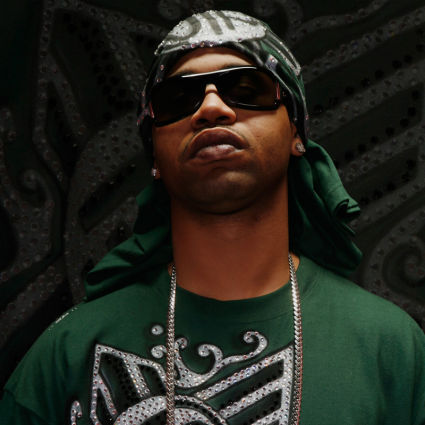 Now I'm a little tea pot short and stout...

Bobby Hundreds x Kanye
haha @ dude being happy hes not engaged!
Jonah Hill to do
21 Jumpstreet
? Dude has been on fire as of late so Im sure this could have potential if done right.
If its not Sportscenter, Entourage or Deadliest Catch Im all about
The Alaska Experiment
. Discovery Channel is the only reason for cable besides HBO.

The Dim Mak Community
for the hipsters out there. Say what you want, but these dudes get it in. Travel around the world partying and getting free shit sounds right to me.
Put me on A-Ron! Looks like the
NY Glob
is pickin' up where aNYthing left off. Daily read for whats happening in the LES. Give OBP time Alex!
If youre up in the Northwest try to catch
this
.