Droooopppppp!!!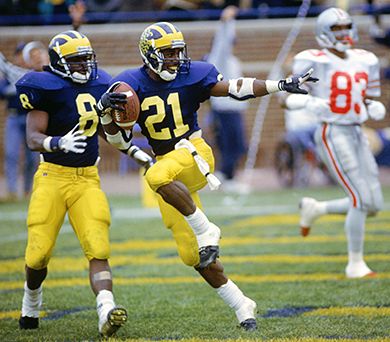 Slighty past them, like the letter N...

Hiroshi Fujiwara
Nike Tennis Classic x Fragment
Design dope dope dope!
Do you know about Ibn (Kanye's barber/style consultant) aka
Ferrari Murakami
?
The Girl crew comes to
Phoenix
.
Memphis, the main criticism was that yall couldnt make free throws. That is the main reason
Kansas won
. Ugh!
First Jesus Piece, now
Switch
is calling it quits? Hope not for long.
My homie put me on the list for
6
tomorrow night. Tuesday, Thursday and Sunday are the nights to go out. Know that people!