Bones Brigade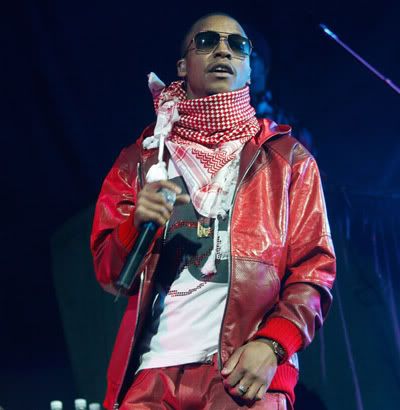 Change clothes and go...

I need a chick with an
ill shoe game
.
Do you watch Fuel TV?
The 808
is my shit!
Yahoo
25 Worst Rappers Of All Time
, this is terrible.
Stussy has been busy this year. Now they got a spot inside Ubiq in
Philly
.
The Playoffs are here, enjoy it. After that its nothing but baseball all the summer. Ugh.