7th Letter Of The Alphabet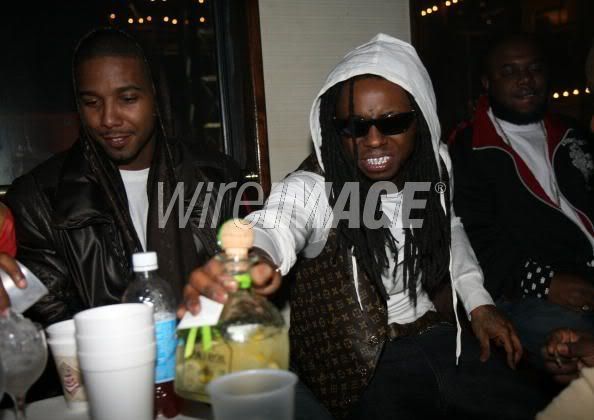 Gotta grind harder, gotta grind smarter get some new workers, get some new product...

Im gonna plug it again
Stuff White People Like
is hilarious. #72 & #73 are killin me. Gentrification is everywhere, even in downtown Phoenix along with South Phoenix.
Meet
Katerina Graham
shes an actress and also a musician. She skates and shops at Alife, Im available KG.
Mike
is right, those Supra Vaiders are so fresh. Maybe its because I have a thing for red shoes but I like these. Nick doesnt your cousin work for Supra? Size 11 please.
From Las Vegas in Magic, back to LA does anybody do it better than
Mr Kim
?
Speaking of Magic NYC OG
Dante Ross
was there as well.
Dro!