Make Sure They See My Face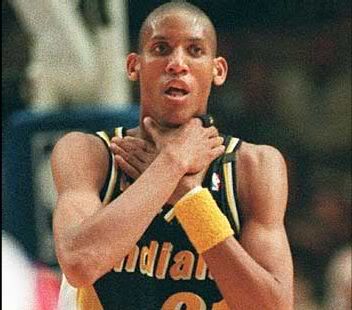 Everybody groove to the music and do what you like to oh yeah!!
Mighty Healthy Fall & Holiday 07
lookbook
. That Reggie Miller tee is copped.
Jay-Z XXL
interview
Andrew Reynolds on
VBS
Wild Ride.
The
BBC Ice Cream blog
has me stepping my international travel game up. Damn.
Nike SB The What Dunk are hittin on
eBay
. This entire release is a mess.